BOOK YOUR FREE DESIGN APPOINTMENT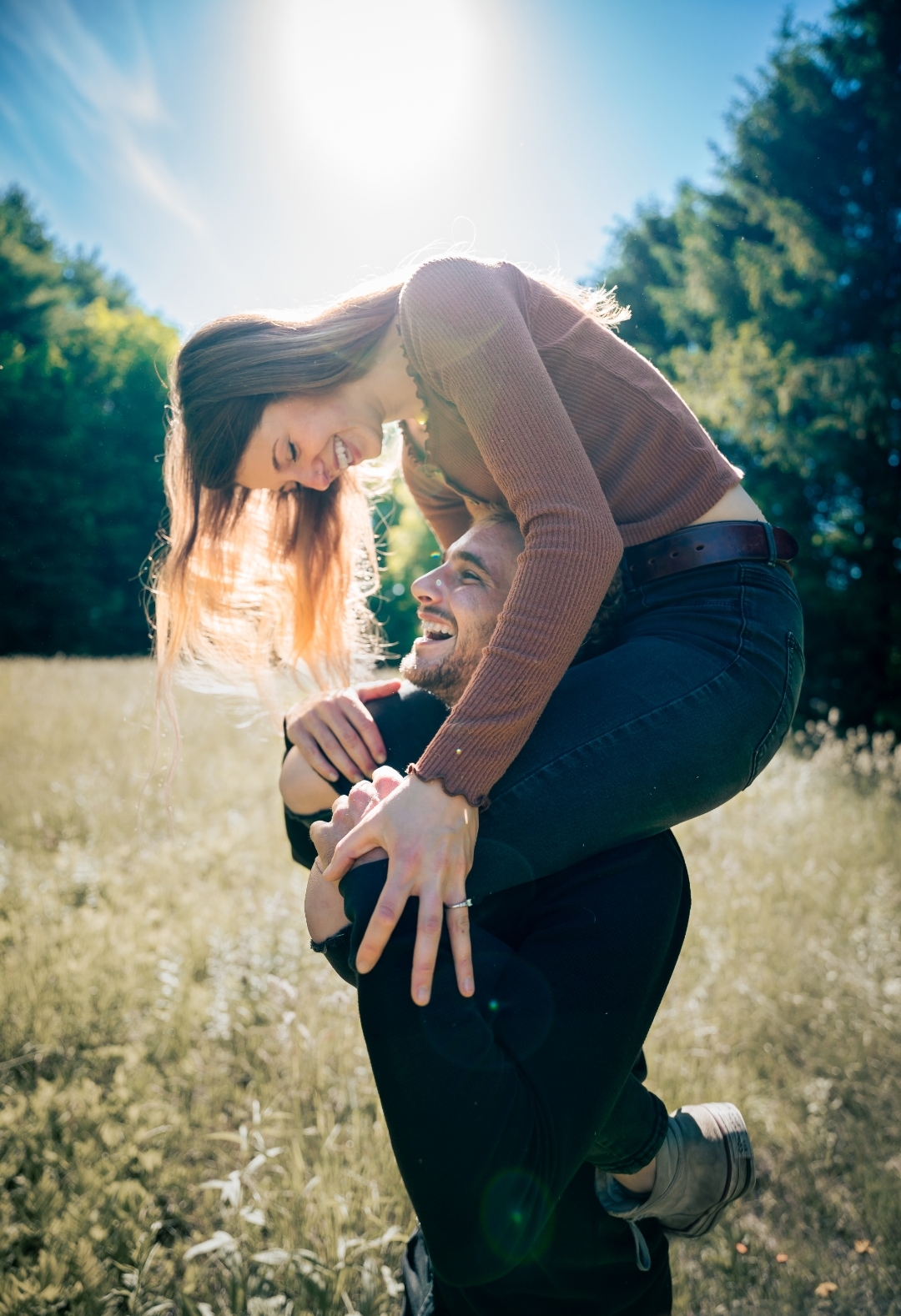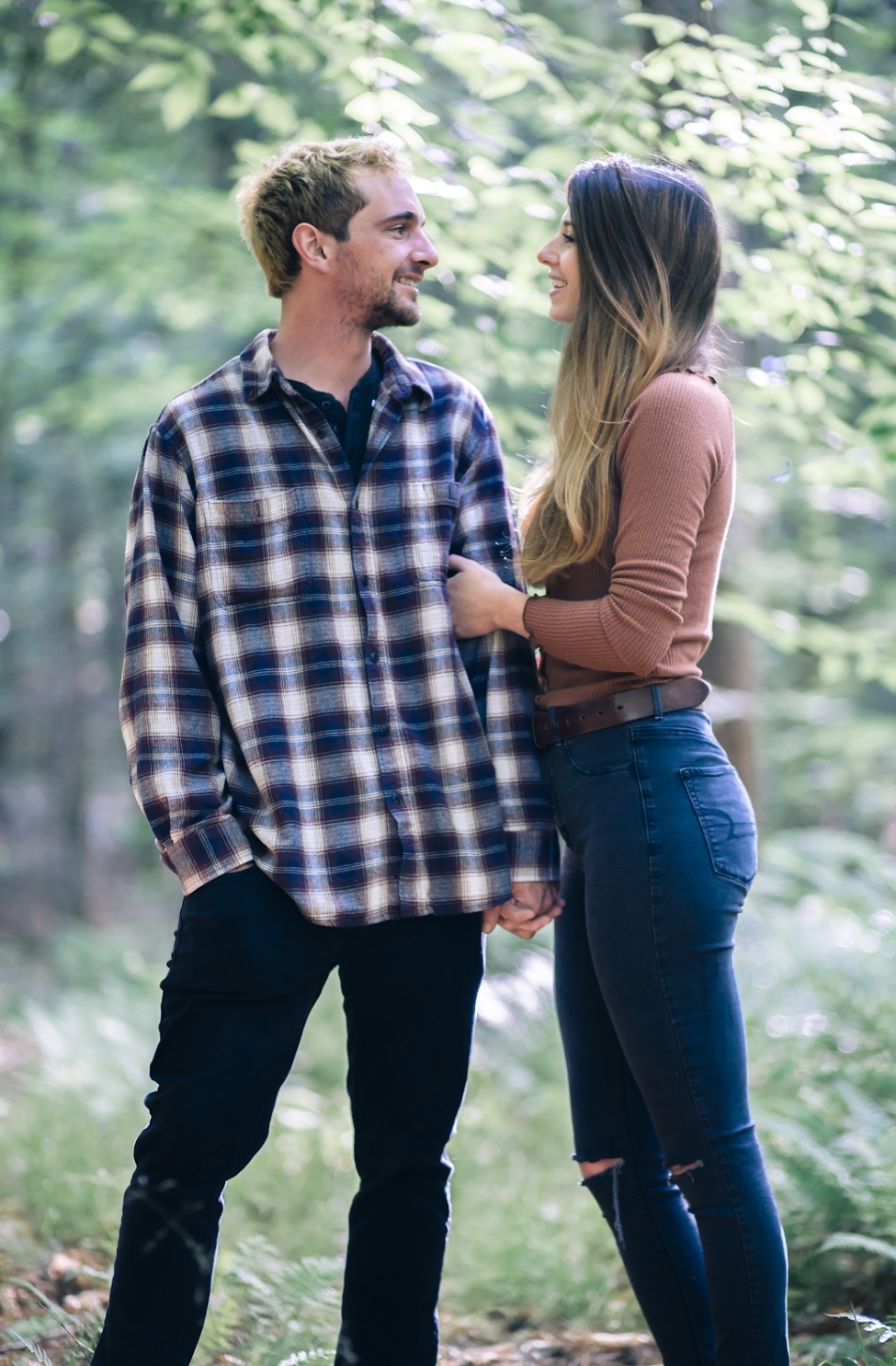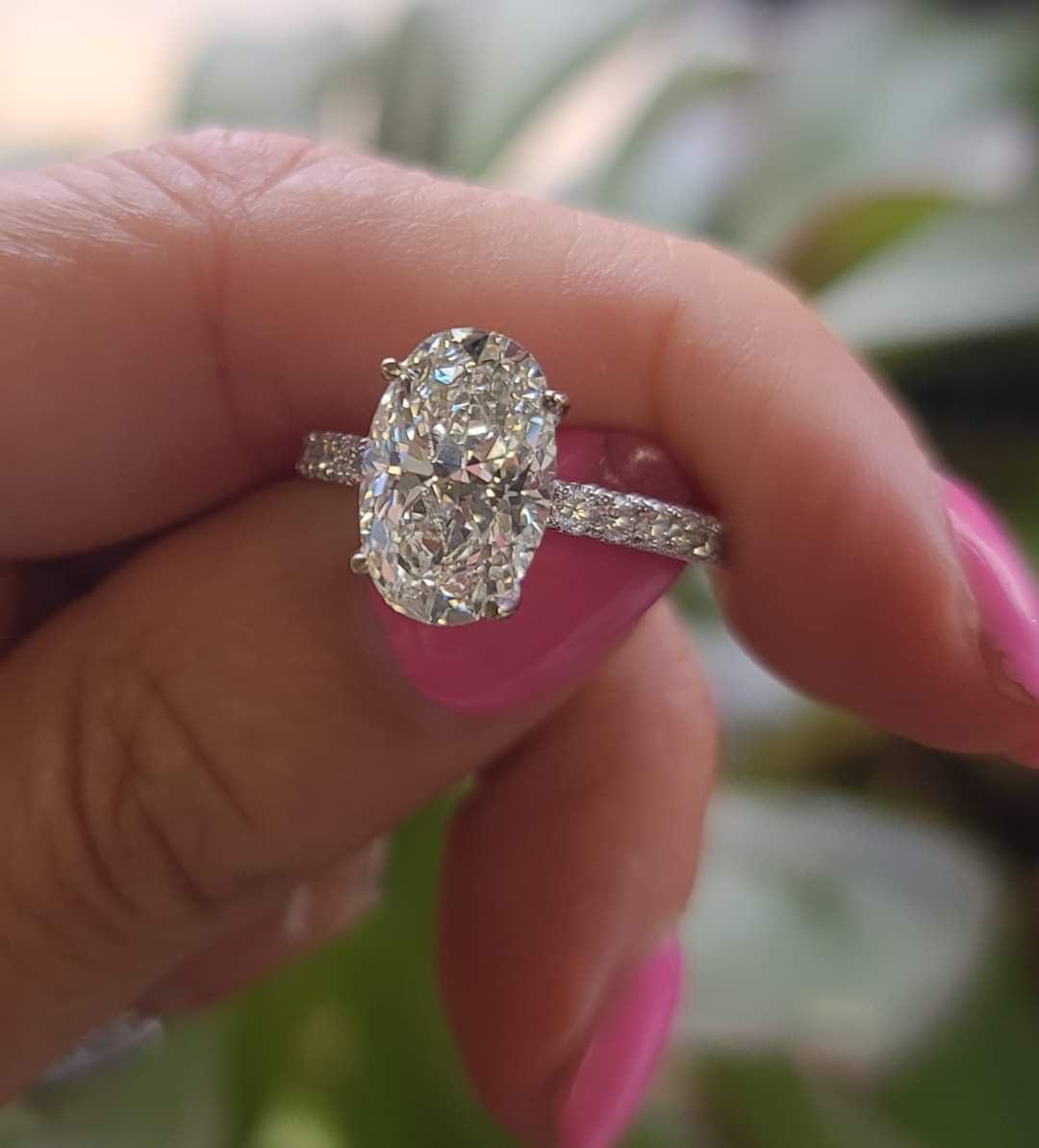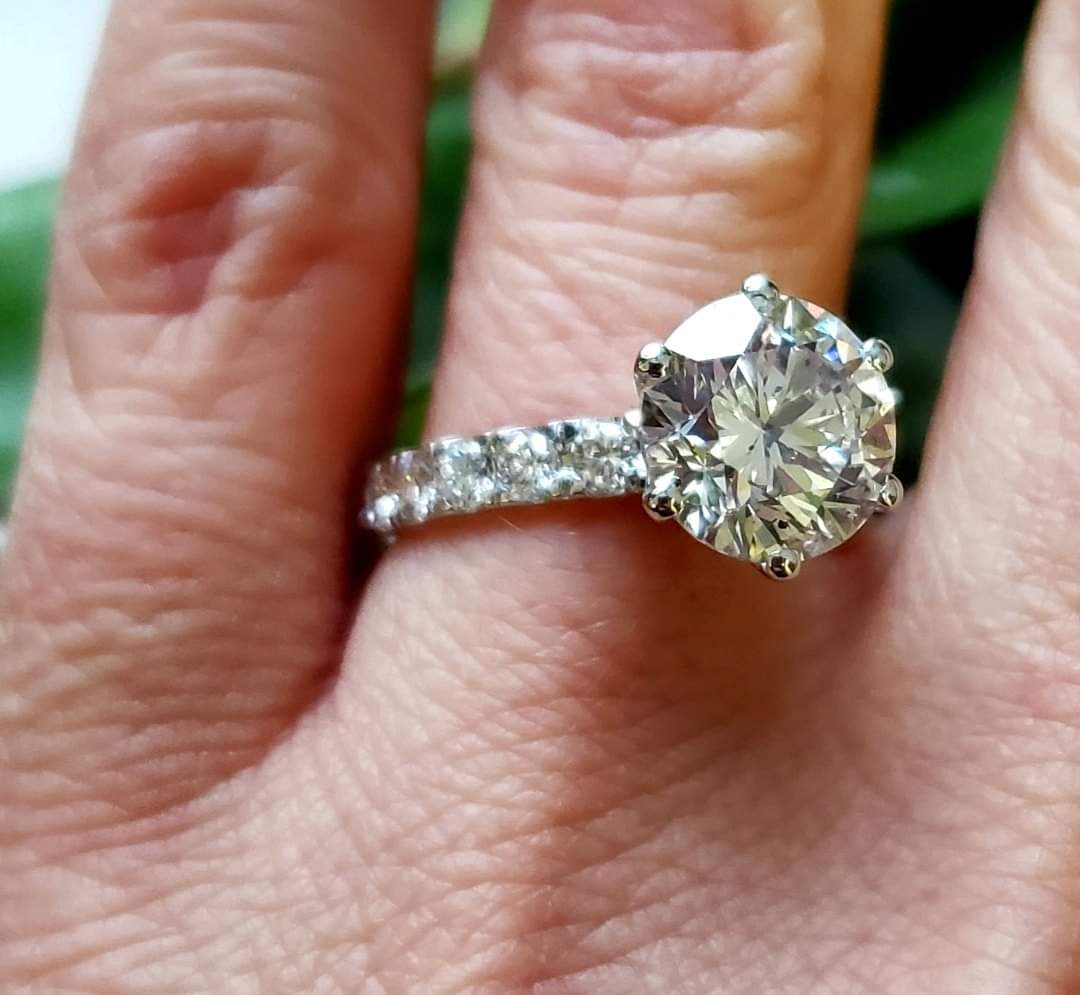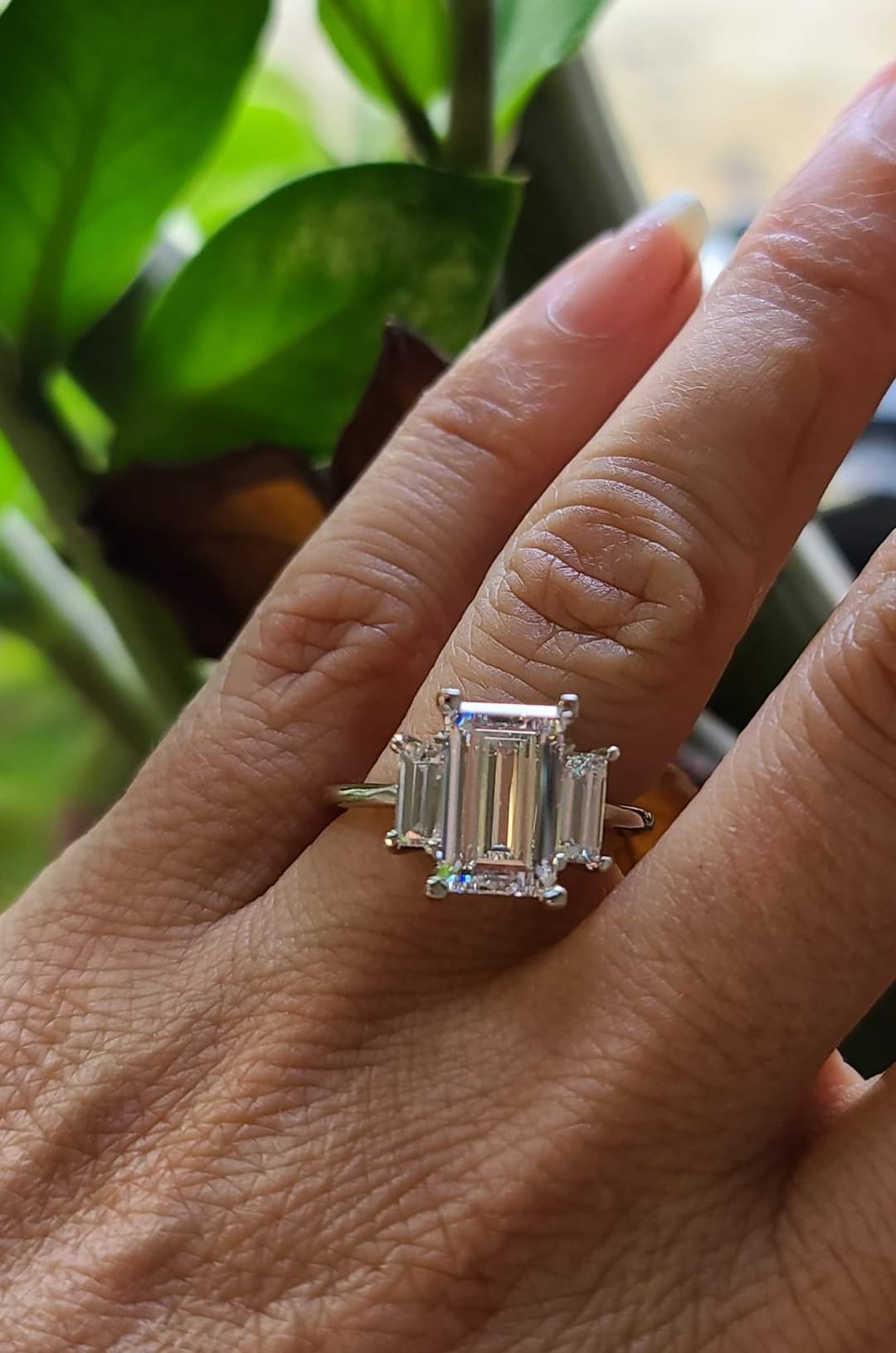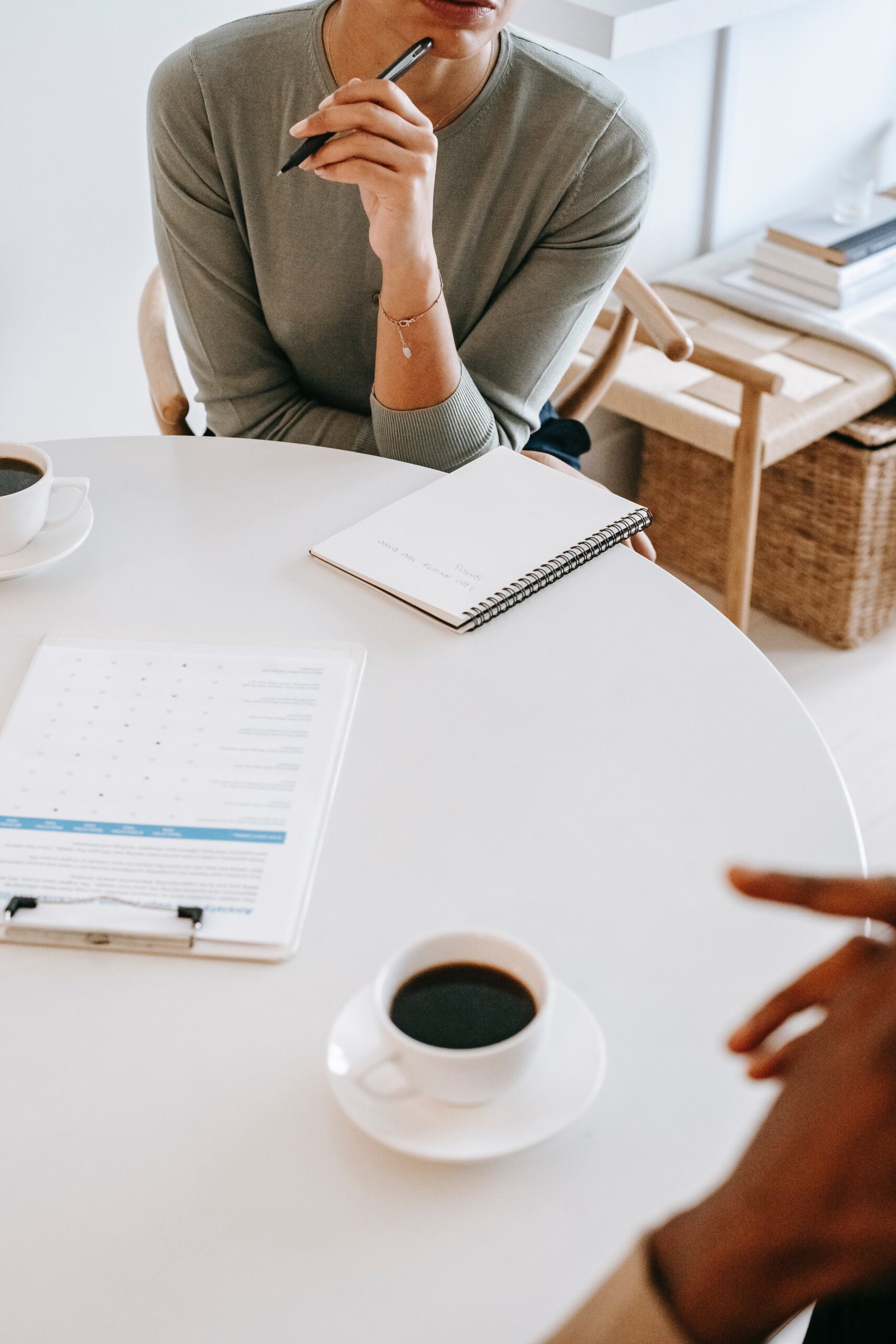 It all starts with the basics
We will help you answer common questions such as, what does my girlfriend like? What should my budget be? What is her ring size? What kind of metal? We have the knowledge and experience to help you create the ring of her dreams.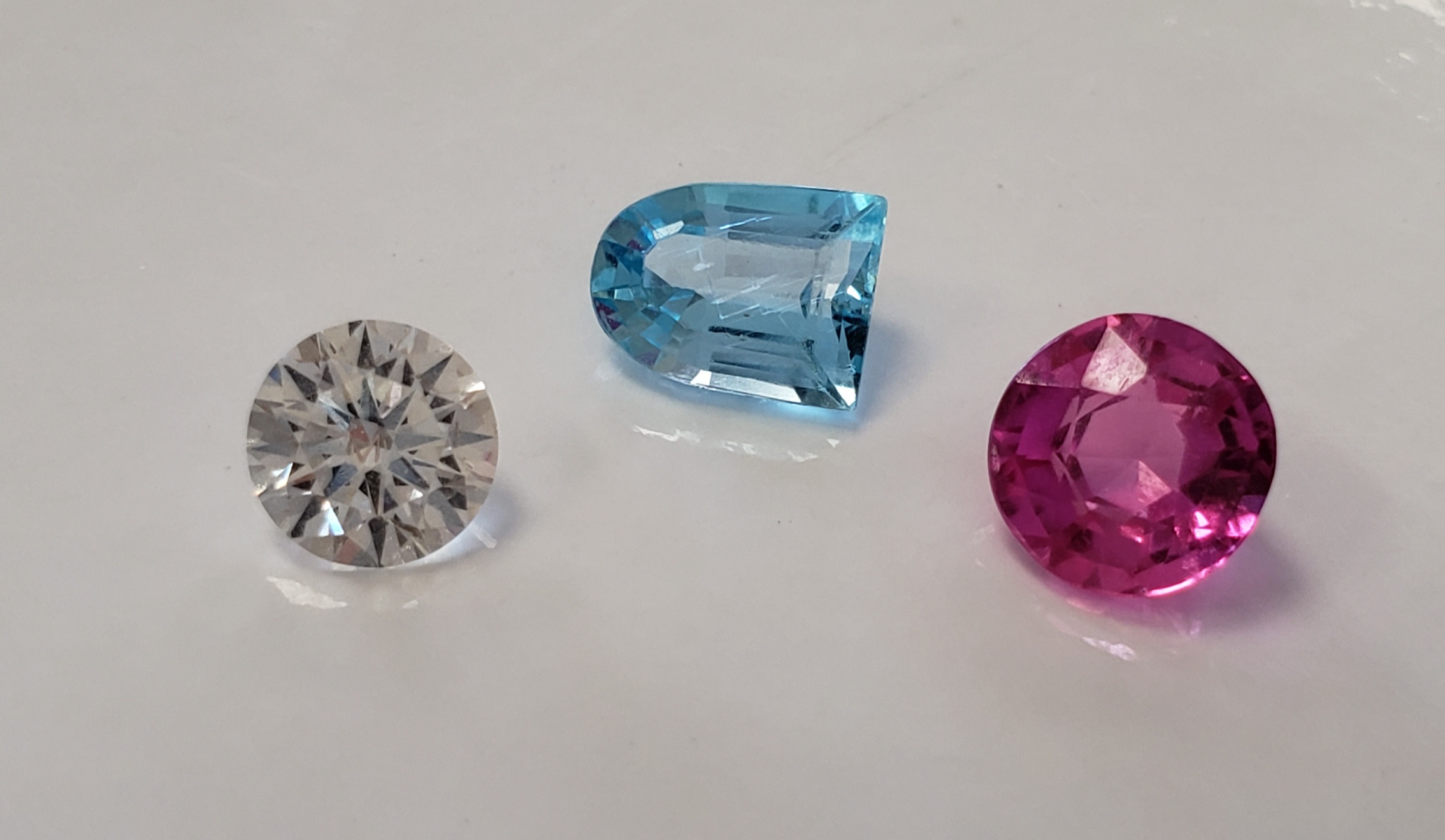 Choosing the center piece
Now that you've got the basics down, it's time to decide what the center stone will be. This is the most important element of the ring, everything is designed and built from this point down.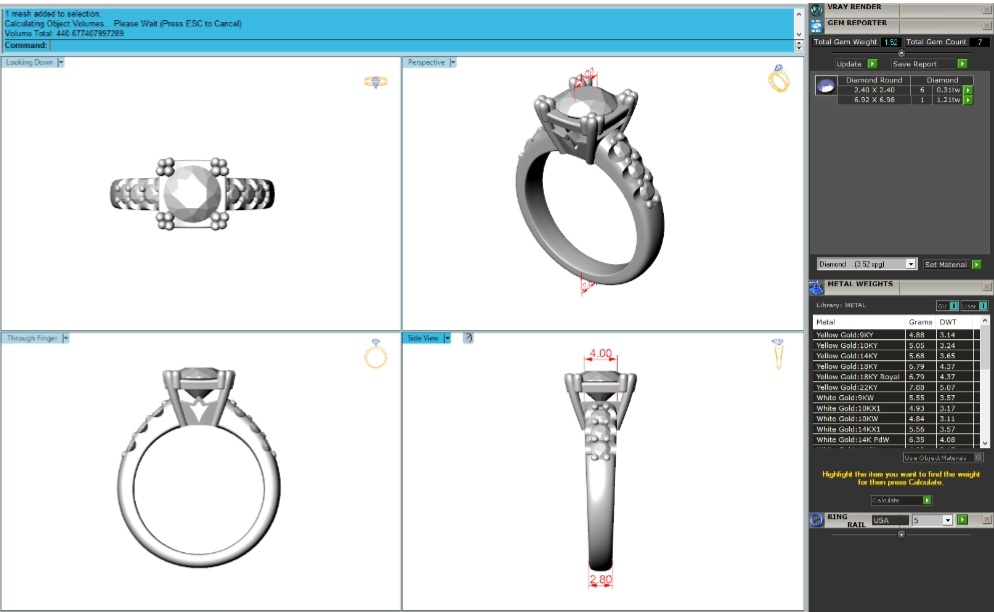 Perfecting the design
Once the center stone has been chosen we will collaborate with you on each piece, adding subtle details and minor improvements to the design, all while making sure that design cohesiveness, stability on the finger, and stone security are perfected. You now have a visual of what your ring is going to look like, we only need your final approval to move into production.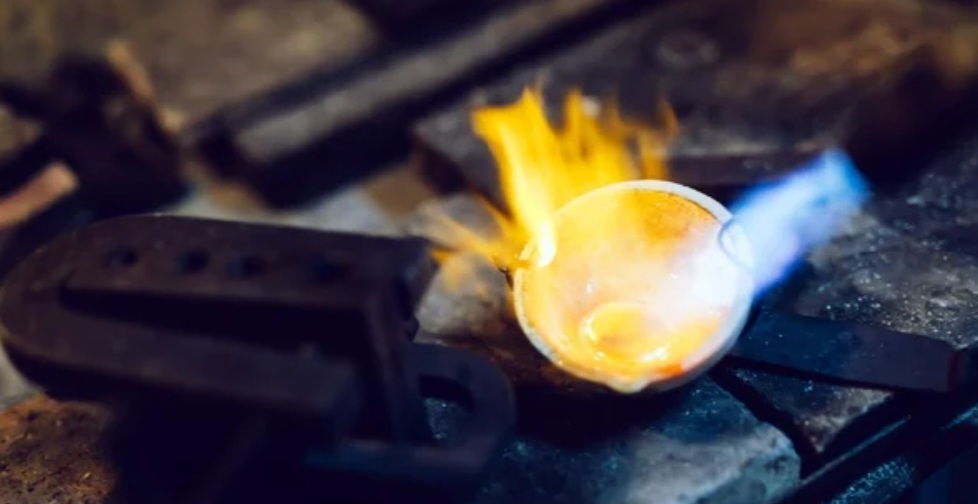 Production and stone setting
The details are perfect. It's time to melt the gold, cast the ring, set the stones, and polish it up. One final step!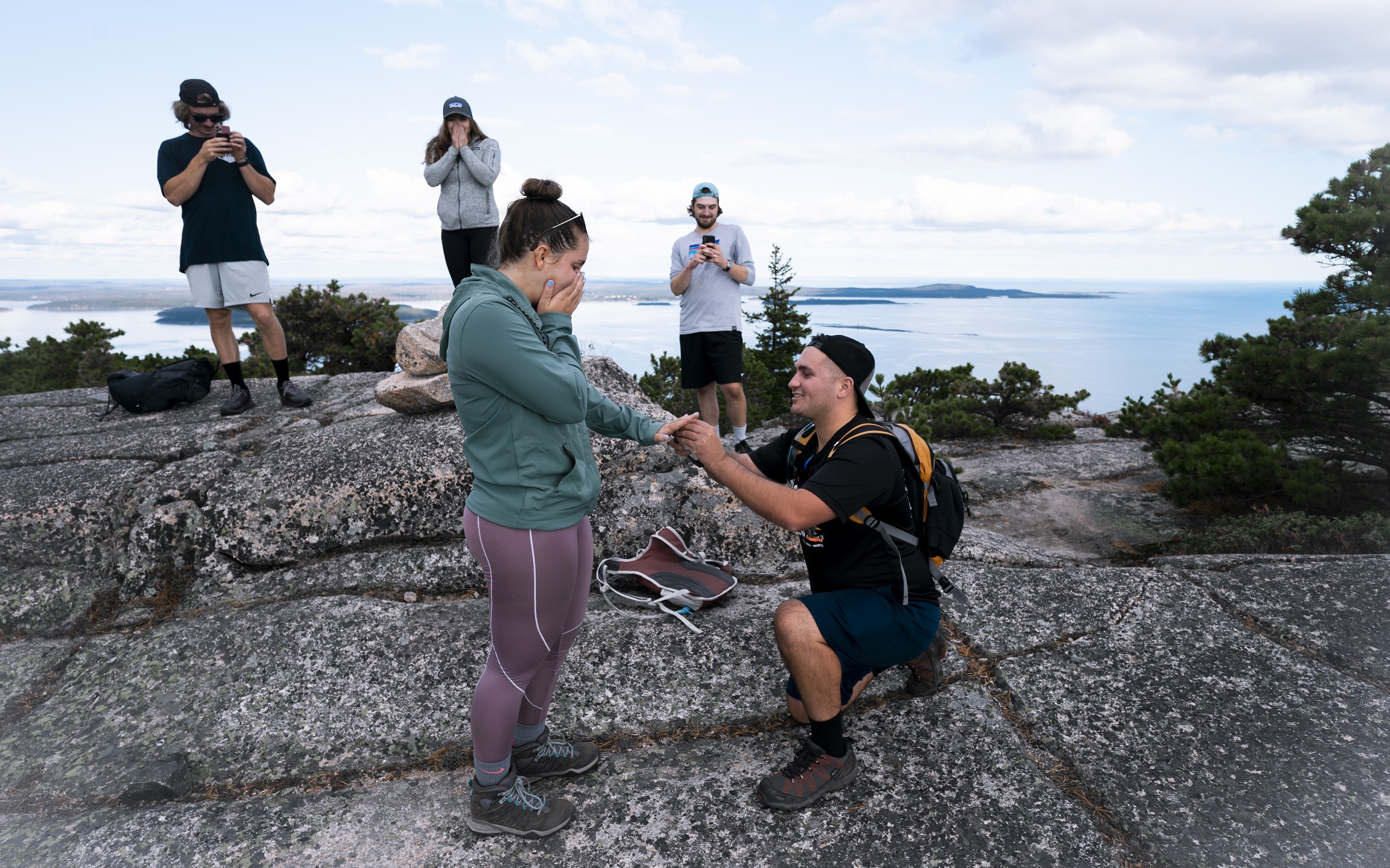 Presentation
You have created the perfect ring, planned the perfect place, and memorized the perfect script. She won't be able to say anything but, YES! You're the hero of this story and our job is done.
Time Line
Most projects take about 4-6 weeks total; commonly 1-3 weeks in the Design, Cad and Wax stages, and 2-3 weeks from final design approval. Design time varies, but give yourself enough time to enjoy the process, we are confident you'll enjoy it!
Pricing, Estimates & Payments
Verbal estimates are approximations only; all firm estimates will be given in writing and are valid for 10 days unless otherwise noted.
All pricing will have center & major side stones priced out separately. Small diamond melee (under .10 ct.) is generally included in all pricing.
Estimates on projects that have already started will not be changed without prior notification and approval from the customer, unless the customer pauses production for more than 6 months.
We require a 50% deposit on custom work and full payment on major gemstones before starting work.
We accept credit cards for any amount if presented in person.
For online purchases, chat with your designer about payment options.
We may require an ID photo with your credit card, correct billing address and a signed credit card form. Please ask about wire transfers or other payment methods.
We currently collect 6% sales tax for all orders;
We reserve the right to hold orders to allow time for payment clearing.
What Others Are Saying About Us





*Accepting In Person Appointments*
We're so excited to invite you back in! Simply schedule an appointment or call/ text us at (802) 377-2886 or using the text widget in the corner of your screen.